High-Quality Stone Worktops in Yorkshire and Derbyshire
Artisan Stone is a family-run stone supplier based in Sheffield. We provide high-quality marble, granite, and quartz/Silestone across Yorkshire and Derbyshire from our local Sheffield workshop and showroom. From kitchen and bathroom worktops to something a little more bespoke, we can work with you to help make your house feel like a home.
A Commitment to Fantastic Service
We have over 30 years of experience in the stone supply industry, working with both domestic and commercial clients. We are confident that we can help with all your questions about your options and any concerns you may have. Our experts are always on hand to discuss your view and how we can hep you achieve it.
"A leading supplier of Stone including Granite, Marble and Quartz/Silestone to Sheffield and Yorkshire for over 20 Years."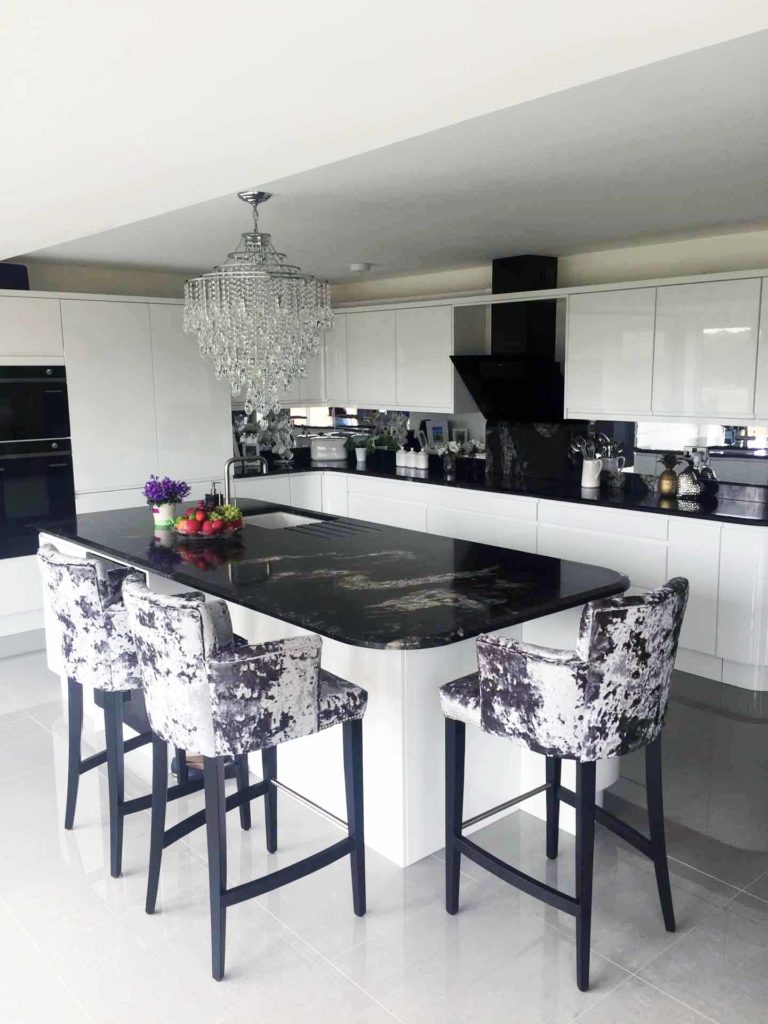 We source all our products from the very best, tried and tested suppliers in the UK, ensuring our customers receive exactly what they need. We can source granite, marble, and quartz/Silestone in a range of colours, patterns, and textures to create the perfect product for your needs.
You're not sure which material is matching your style? We'll help you!
Looking for Something more Bespoke?
In addition to our high-quality natural stone worktops, we can also create more bespoke products. Our highly skilled craftsmen are skilled at carving stone to make decorative kitchen and bathroom worktops, mantel pieces, headstones, and plaques. If you are looking for something unique that will stand the test of time, get in touch to discuss how we can help.
Home Décor – Something a Little Different?
Looking for a little touch of something special? Our craftsmen can help transform your vision into a reality. We have a variety of stones in a range of sizes and shapes which could be perfect for what you need.
Whether you're ready to start your project or are looking for some ideas and advice, we are happy to help! Drop us a message and we will get back to you as soon as possible.