Transform the heart of your home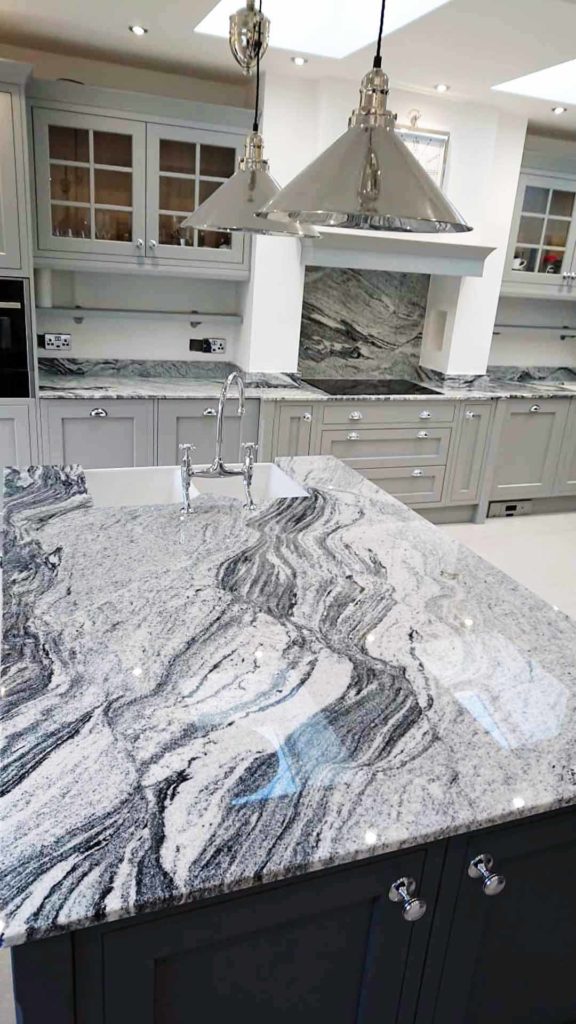 We turn kitchens into quality, luxury spaces
Much of our beautiful natural stone is used for the creation of kitchen worktops – the perfect use of the products. Each of our core materials can be used effectively in kitchens with different strengths. Granite and quartz/Silestone are extremely strong – possibly the most durable materials used in modern homes – making them perfect for kitchen worktops. Marble also offers strength and performance without compromising on a luxurious appearance.
Not sure which style suits your project? We can help!
Don't believe us? Believe your eyes!
Each kitchen is different. We have experience in turning beautiful materials into exceptional results. We believe that these results speak for themselves, so please have a look at our gallery to see how we can bring the "wow factor" to your kitchen project.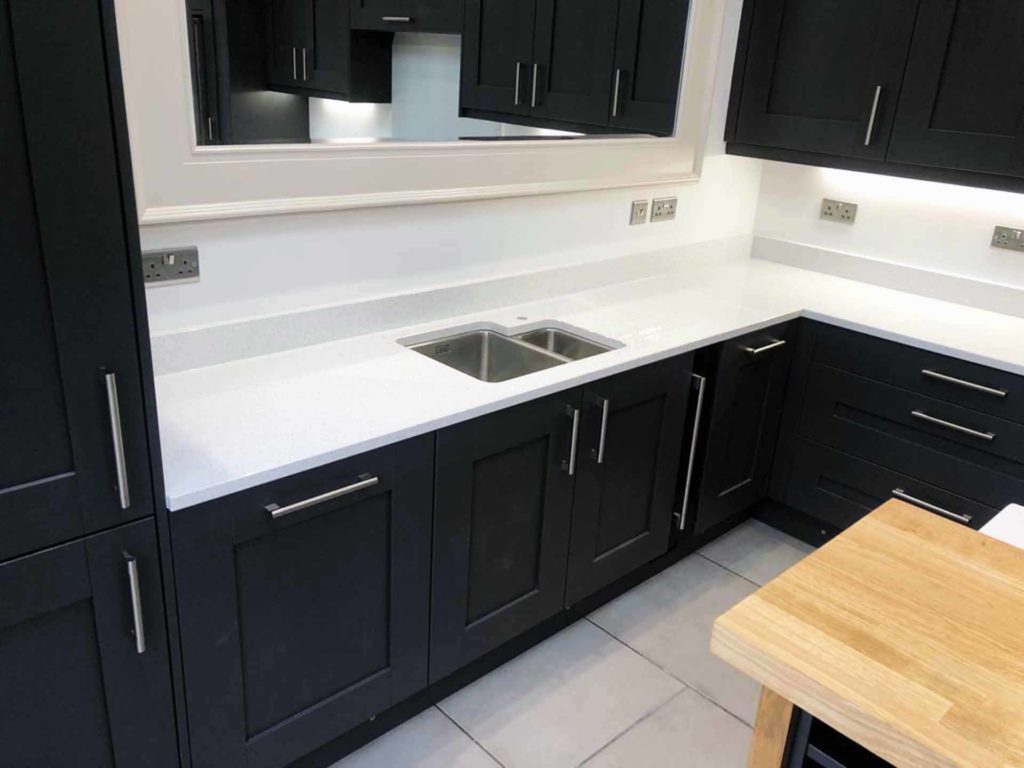 Whether you're ready to start your project or are looking for some ideas and advice, we are happy to help! Drop us a message and we will get back to you as soon as possible.