Family run, working only with local craftsmen
At Artisan Stone we have over 30 years of experience in the natural stone industry. We source high-quality natural stone, including granite, marble, and Silestone, which is perfect for kitchen and bathroom worktops, mantel pieces, and memorial headstones and plaques – as well as much more!
Our family-led team of skilled craftsmen are dedicated to providing beautiful materials to help our clients bring their vision to life. Our craftsmen work from our local Sheffield workshop to create bespoke and standard-size, high-quality stone furnishings that have been distributed across Yorkshire and Derbyshire.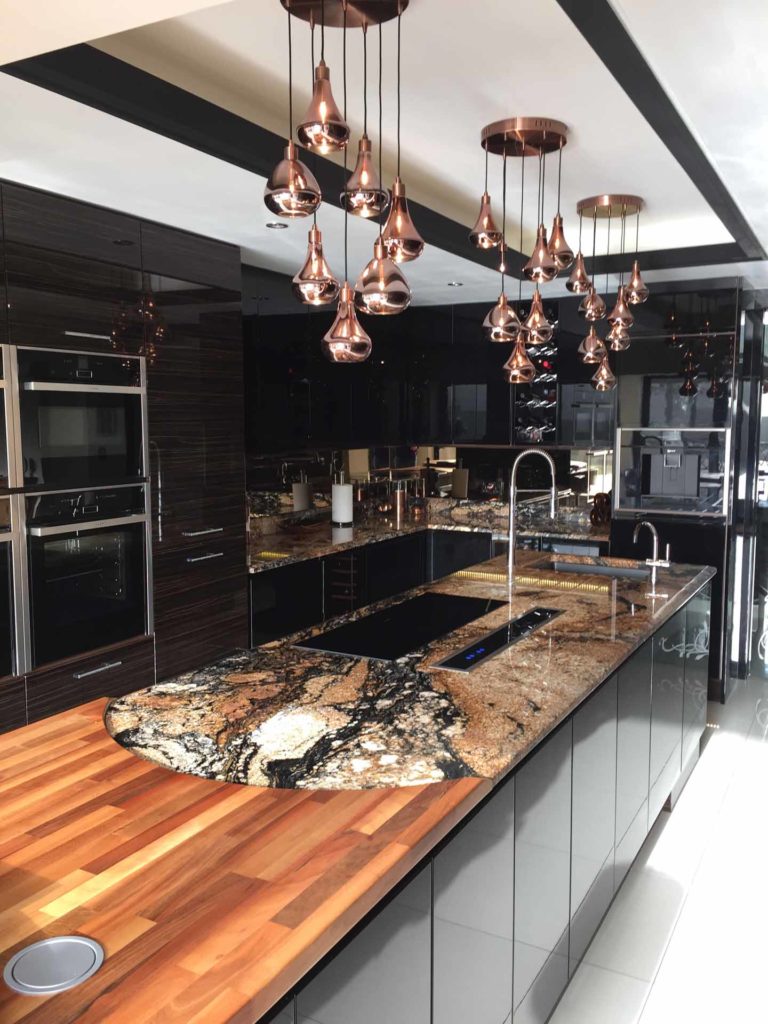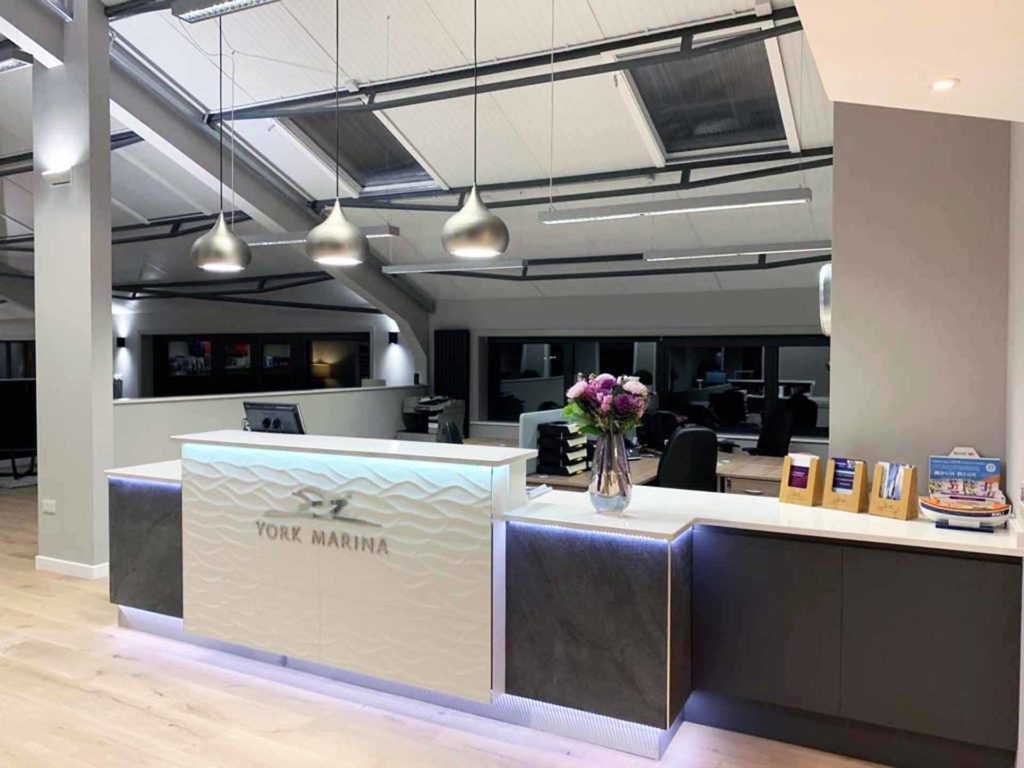 Our team combines old world creativity with new world technology to create classic but precise products that perfectly embody modern luxury. Our natural stones are sourced from some of the most prestigious granite and marble quarries and checked for quality before it is delivered to your door.
Whether you're ready to start your project or are looking for some ideas and advice, we are happy to help! Drop us a message and we will get back to you as soon as possible.